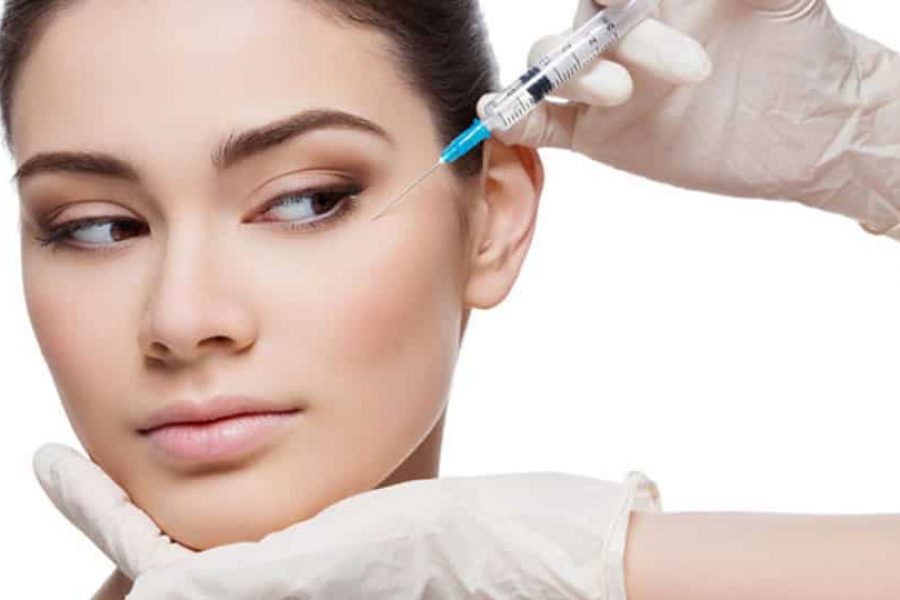 50% Off on PRP Treatment for Skin and Hair Loss- DRSMMC
Get PRP treatment for Skin and Hair loss only for AED 950
The PRP Rich Facial Rejuvenation is a procedure that combines Platelet-rich-plasma derived from your own blood to stimulate your stem cells and micro-needling for induction of collage and elastin to give you smoother and younger-looking skin.
-Minimum for booking: 3 Sessions to get the ultimate result, However 1 Session is enough to see the difference.
The great news is that most (if not all) patients are good candidates for PRP and microneedling treatment for the face and hair. There is minimal downtime, and the results are almost universally suited to every patient's skin needs. Because the PRP solution is combined with microneedling therapy (or collagen induction therapy) which causes micro-injuries in the skin to stimulate new collagen and elastin
PRP injections and microneedling of the scalp is part of our hair restoration treatment, a program designed for patients looking to counteract male or female pattern baldness and hair thinning.
Benefits of PRP:
-Improve skin texture and tone.
-Minimize the appearance of pores.
-Smooth wrinkles and fine lines.
-Minimize the appearance of hyperpigmentation and scarring (acne, stretch marks,..etc).