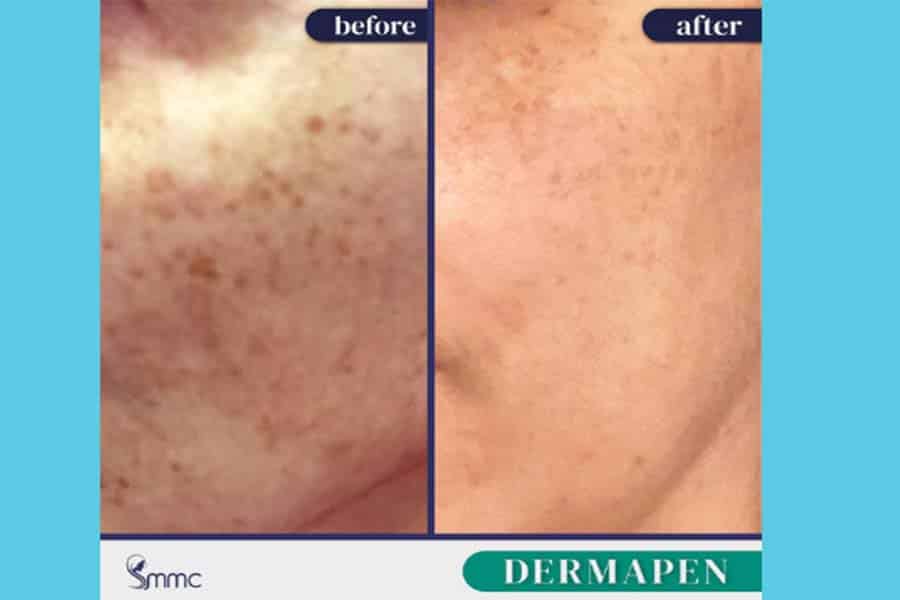 DERMA PEN Treatments
There are many people who are suffering from skin related problems like wrinkles, dark circles, skin tags or any other problem that damages your skin and makes you look old. But these days, people can easily get rid of such issues using dermapen and micro needling in Abu Dhabi.
Dermapen is a kind of treatment that is used to treat the skin in a way that all the skin problems that a person might have will be treated. A needle is used in this process which will help in making the face look beautiful. The needles that are used are very small but they penetrate deep into the skin and help to remove all the unwanted things from your face.
is a small device that resembles a pen and is generally used for micro needling on people with skin issues and the end product is a tightened, rejuvenated and glowing skin. Derma pen and micro needling pen uses multiple needles that vertically pierce the skin and create thousands of micro-injuries.
Derma pen treatment produces micro-injuries to the skin encourage and harness the power of the body's innate ability to re-grow and repair itself naturally.
Micro needling has been proven to enhancing skin rejuvenation and is far safer for the patients with faster recovery then other traditional skin treatments.
Derma pen can be used with mixture of vitamins for the skin or to be used with the Plasma.
Treatments like dermapen and micro needling in Abu Dhabi helps to make the person look more confident and beautiful than ever before. All the scars that you might have on your face can be treated with these treatments and your face will become flawless.