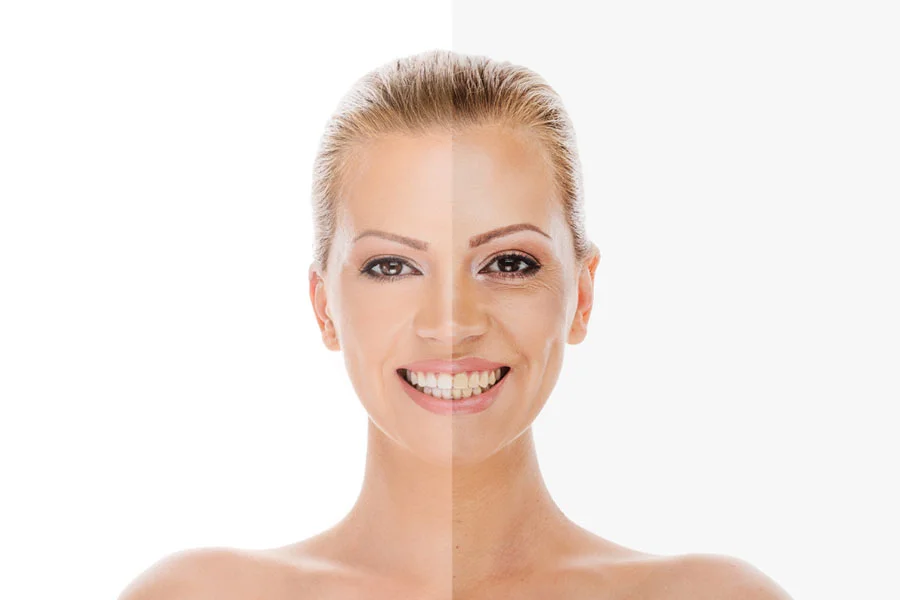 Stemcell face
Achieve a flawless appearance and visible glow with this innovative blend of targeted actives. The most important benefits of the stem cell is to promote the appearance of even skin tone and hydrates and smooth the skin. Stem cell treatment for face it is the most effective treatment in acne scars, open pores and pigmentation with the natural glowing effect .it should be done on 4-5 sessions with 2 weeks apart.
DRSMCC offers Stemcell Face services, a cutting-edge treatment that uses the power of stem cells to rejuvenate and revitalize the skin. This innovative treatment is designed to help improve skin texture, tone, and elasticity, as well as reduce the appearance of fine lines and wrinkles.
Stemcell Face treatment is a non-invasive procedure that harnesses the regenerative power of stem cells to promote skin healing and repair. The treatment involves the extraction of stem cells from the patient's own body, which are then processed and injected back into the skin. This stimulates the production of new collagen and elastin, which helps to improve skin texture and tone.
At DRSMCC, we use only the highest quality stem cells and cutting-edge techniques to ensure the best possible results for our clients. Our experienced medical professionals will work with you to develop a customized treatment plan that addresses your specific needs and concerns. The Stemcell Face treatment is safe and effective, with minimal downtime and no surgical incisions required. The procedure is quick and painless, and most clients experience immediate improvements in skin texture and tone.
If you're looking for a safe and effective way to rejuvenate your skin, Stemcell Face treatment is a perfect choice. At DRSMCC, we are committed to helping our clients achieve their desired results, and our team of medical professionals will guide you through the process every step of the way. Contact us today to learn more about our Stemcell Face services.