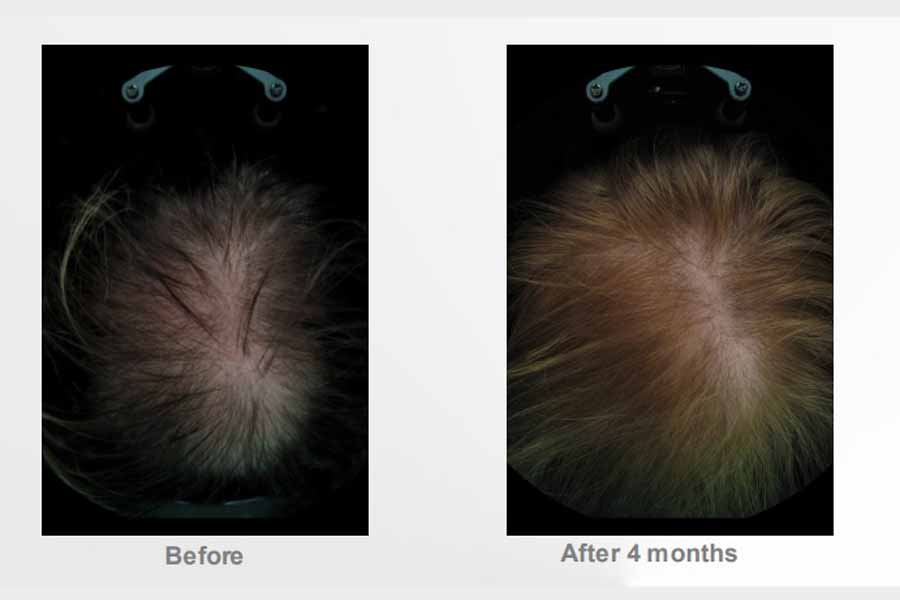 PRP HAIR
Platelet rich plasma treatment, your blood plasma enriched with platelets is injected into your scalp, to create new hair follicles. PRP injections trigger natural hair growth and maintain it by increasing blood supply to the hair follicle and increasing the thickness of the hair shaft.
PRP HAIR with BIOTIN
During the treatment, plasma is injected into the scalp to stimulate blood flow to promote hair growth. PRP Hair Restoration is suitable for both men and women. It is a state of the art, non-surgical, totally natural, alternative medical procedure used for the treatment of hair loss or hair thinning. Keratin, a basic protein that makes up your hair, needs biotin to be produced. Taking biotin injections improves your body's keratin infrastructure which translates into stronger and healthier hair.