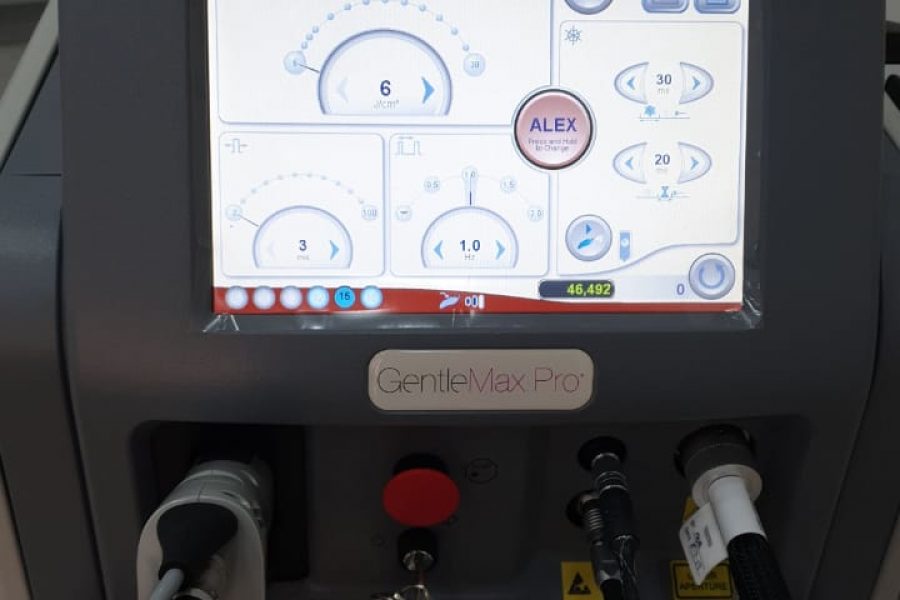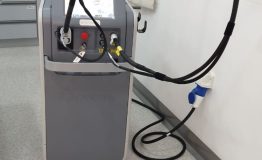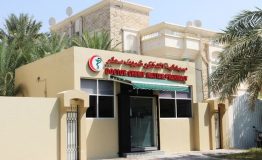 Offers on Laser Hair Removal Sessions
Special Offer:

Book one FULL body laser hair removal session for

999

AED only!

*This offer doesn't include chest, back and abdomen
Enjoy the latest and most safe laser hair removal machine in the UAE: Candela Gentle Max Pro "the cold machine"
Finish your FULL body laser hair removal session in 90 minutes only!
What Is Laser Hair Removal?
Laser Hair Removal is a virtually painless, effective and very easy way to permanently remove hair from your face and body.
Laser hair removal in Abu Dhabi offers a popular cosmetic procedure that uses a laser to remove unwanted hair. The Candela laser is one of the most advanced and effective methods for hair removal, and it is available at many clinics in the city. With its precision and effectiveness, laser hair removal is a safe and long-lasting solution for unwanted hair. Candela laser hair removal is a great option for those looking for a near-permanent solution to unwanted hair. At various clinics in Abu Dhabi, you can find Candela laser hair removal offers and deals, making it an affordable option for many people.
Book your Laser Hair Removal Sessions
NOW

with

Abu Dhabi's Leading Laser Hair Removal Specialists.
As part of the state-of-the-art facilities we offer, our experts use Candela Gentle Max Pro "The Cold Machine" for laser hair removal. It's the only machine with DCD cooling system that protects your skin by cooling it seconds before launching the laser beam. This cooling technique gives you an instant feeling of comfort and reduces the pain to a minimal level.
Say Goodbye To Unwanted Hair!
Book the offer now! Call us on: 02 558 8815 or visit our appointment page