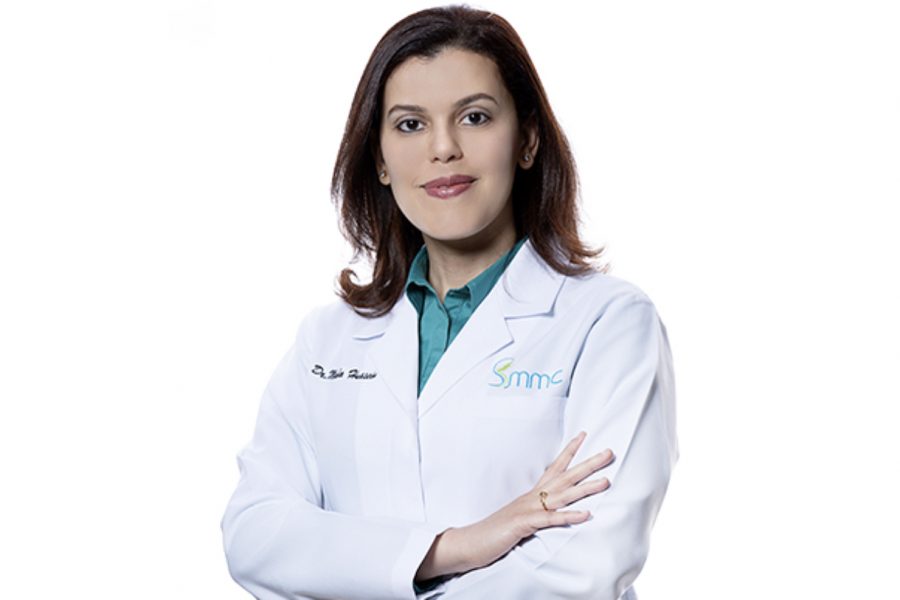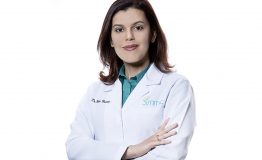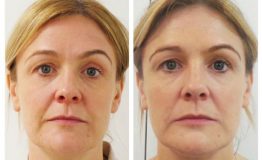 Ramadan Offers on Skin Care Treatments
Ramadan offers are Here!
Age and lifestyle factors can take their toll on your skin and looks, but it is possible to overcome the effects of ageing, sun damage or stress and restore your skin's vitality.
Book your Treatment for only: 1000 AED
Limited time offer!
Book one of the following Treatments: 
– Ultherapy
– One Skin Booster session
– Anti-Aging Injections
– Fillers
To book your appointment, call us on  02 558 8815 or visit our appointment page
More about our offered Treatments: 
Ultherapy:  The only FDA-cleared, non-invasive procedure that lifts and
tightens the neck, chin and brow, and improves lines and wrinkles on the chest.
Skin Booster: In a Skin Booster Session, Dermal Fillers are used to plump up the skin, draw in moisture and improve the skin surface by stimulating collagen production.
Anti-Aging Injections: Smoothing out laughter lines and wrinkles caused naturally by ageing or sun exposure has never been quicker or easier with Anti-Ageing Injections
Fillers: Restore, enhance and define your features with Fillers treatment that enhances facial features and plumps and fills lines, grooves or sunken areas.